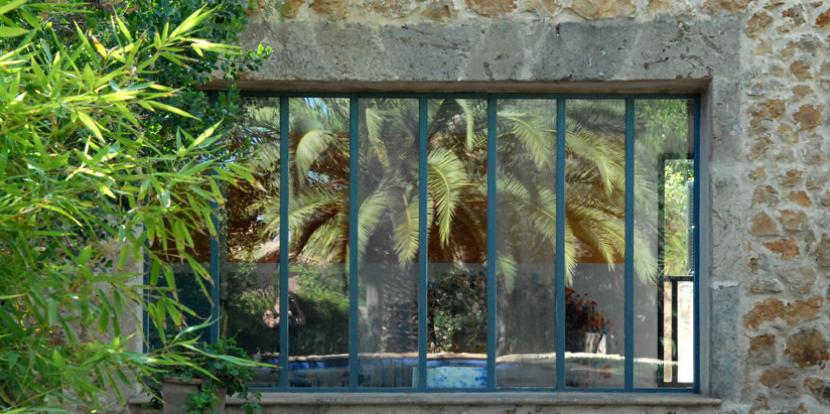 Silvia Kirchhof Medienkünstlerin
Überblickt man die Werke der Münchner Künstlerin Silvia Kirchhof aus den letzten zehn Jahren, fällt es nicht schwer,   ein Grundmerkmal ihrer künstlerischen Strategie und   zugleich das zentrale Thema ihrer Auseinandersetzungen zu benennen: Ausgangspunkt ihrer Arbeit ist historisches Material, sind Dokumente, Bilder, Filme, Zeugnisse, die sie den ihr zugänglichen öffentlichen oder privaten Archiven entnimmt. Ihr künstlerischer Eingriff besteht in Auswahl, Schnitt, Collage, Montage, Arrangement und den hieraus entstehenden Verbindungen, Verdichtungen und Verfrem-dungen. Kriterien der Auswahl ergeben sich aus dem speziellen Fokus der Künstlerin. Immer wieder und aus stets neuem Blickwinkel konzentriert sie sich auf ein zentrales Thema: Die unterschiedlichen Spielarten des Schmerzes und der Gewalt, deren sichtbarer, spürbarer und verdeckter Präsenz.
If we take a broad view of the works by the Munich artist Silvia Kirchhof, it is not difficult to identify a basic characteristic of her artistic strategy and the central theme of her work.
Her works start out from historical material: documents, pictures, films, certificates, which she takes from public or private archives to which she has access. Her artistic act consists in selecting, editing, collage, montage, arranging and in the resulting associations, compressions and distancing. Her selection criteria come from her special focus as an artist. She concentrates, repeatedly and from different points of view, on a central theme: the different varieties of pain and violence, and their visible, perceptible and concealed presence.